Description
Sarah Doody – User Research Mastery | INSTANTLY DOWNLOAD !
PLEASE CHECK VIDEO OF ALL CONTENTS HERE :
30 days to understand your customers, make smarter product decisions, and grow your business.
Do you feel disconnected from your users?

Is getting buy-in for research a struggle?
Are you tried of your team "guessing" about which features to build?
Do you want to use data to drive product and design decisions..
Are you overwhelmed trying to figure out where to start when it comes to actually doing research? Tried of all that Googling?
Do you struggle to figure out how to do research without slowing down the development process?
Do more user research & usability tests so you can create a product customers love.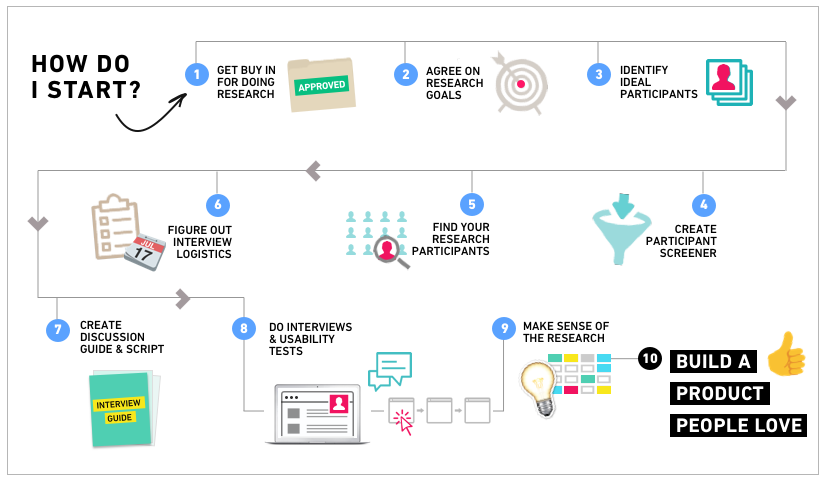 INTRODUCING
User Research Mastery
A step-by-step blueprint to help you and your team do user research interviews and usability tests.
Here's what you'll learn in User Research Mastery:

? How to get buy in for user research from executives and stakeholders.
? How to decide what to research and which method to use.
? What to write in a screener so you can talk to the right research participants.
⭐️ How to find research participants on your own or with a recruiting firm.
? What you must have in a discussion guide and interview script.
? How to make sense of & present your research findings.
? How to integrate research into your UX process.
? How to make research a habit and not a one time thing.
I'm Sarah Doody, nice to meet you!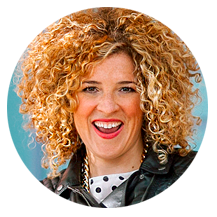 Before you ask,
YES this is my real hair!
2015: Founded The UX Notebook, a weekly UX email and education collective focused on helping people learn how to think like a designer.
2012: Went full time as self employed with my own UX consulting business.

2011: Co-created curriculum for and taught General Assembly's first ever 12-week User Experience Design course.
2007: Moved to NYC to get started in the roller coaster world of tech startups.
Class Curriculum
LET'S GET STARTED
Preview

Preview & Course Trailer (4:08)

Start

Welcome!! Please watch this first (3:54)

Start

How to set yourself up for success (7:03)

Start

Course Community & Slack Tour (7:15)

Start

Office Hours (aka "UX Research Happy Hour")
MODULE 01: WHY RESEARCH MATTERS
Preview

Intro Video (1:32)

Preview

Lesson 01: Why research matters & how to get buy in (18:42)

Start

Lesson 02: Types of research (16:47)

Start

Lesson 03: The research process (20:32)

Start

Your Mission: The practice project for this course (8:44)
MODULE 02: RESEARCH GOALS
Preview

Intro Video (1:27)

Start

Lesson 01: How to identify your research goals (34:43)

Start

Lesson 02: What are strategy interviews (12:16)

Start

Lesson 03: What are usability interviews (10:49)

Start

Lesson 04: Adapting research for your timeline and budget (19:03)